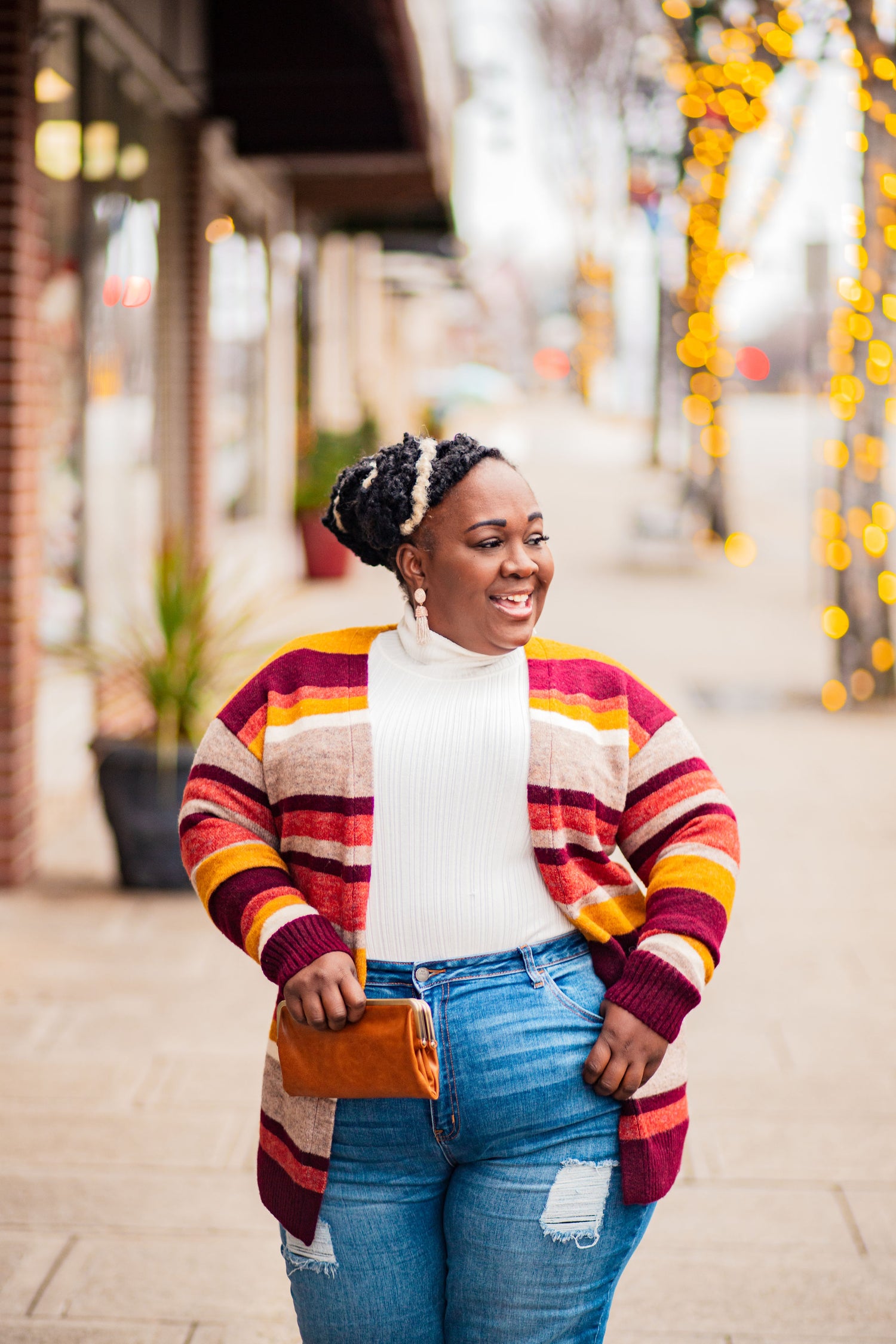 About Us
Love Acceptance Conquers Everything
Lace Kouture was created by Lakesha Henderson, a Plus Size Model. For many years she has struggled with finding high-quality affordable trends for her curves. She wants this brand to cater to the ladies with curves and ethnicities. 
We represent beauty and unity; allowing every woman no matter how curvy know that she is beautiful inside and out. Whether you prefer skin tight or oversized sweaters we want you to be comfortable in the skin your in and never change who you are to please anyone but yourself.
Lace Kouture represents you! Lace Kouture was made for you! Lace Kouture is here for all things beautiful including you!